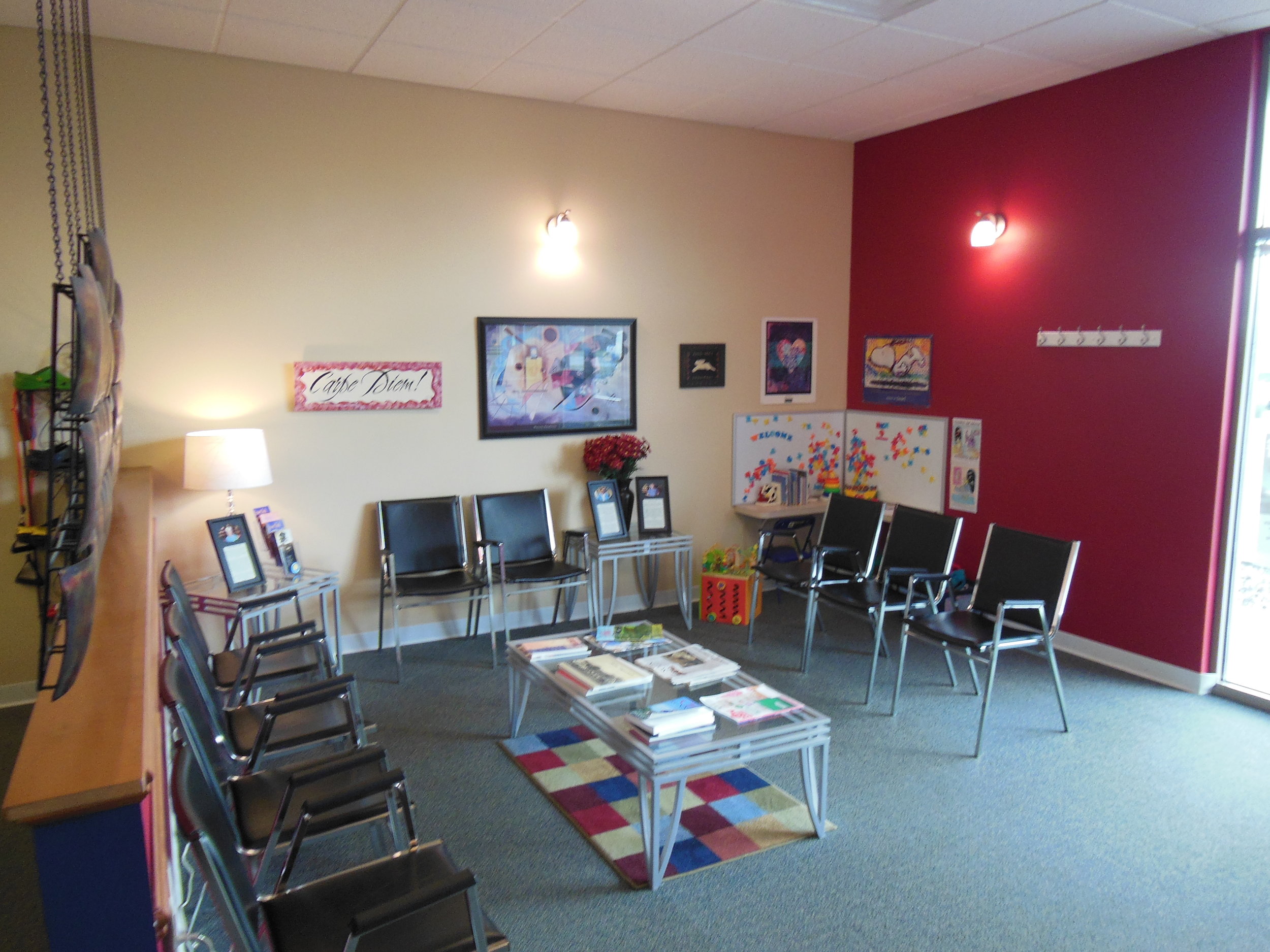 Our first goal is to make sure your health concerns are heard. We want to find out how they are limiting you from the activities that you enjoy most in life.
Next, we will gather your health history and perform a detailed exam to determine how your spine, nervous system, muscles and ligaments may be compromised. These are all issues that can contribute to pain or discomfort.
Afterward, we will present you with a personalized plan to help you return to your daily activities as quickly and as naturally as possible.
If we are unable to help, we will gladly assist you in locating a highly qualified specialist in your area.
A typical new patient visit lasts 45-60 minutes and routine visits take about 10-15 minutes.
If you would like to save 10-15 minutes during your first visit, please print and fill out the appropriate intake form below and bring it with you to your first appointment.
We look forward to getting you back to the activities you enjoy the most!